HMW #123: Why is my contractor ghosting me?
Oct 12, 2023
Read Time: 7.5 minutes
Our favorite sponsors who help keep this content free for you:
Today's issue is sponsored by Jasmine Mortgage Team my preferred residential lender. My team and I have done over 83 deals directly with Jasmine and her team. Work with someone that understands real estate. Book a free 15-minute consultation with Jasmine today.
And Steadily Landlord Insurance, the premier insurance company for landlords of all types. Landlord insurance created by landlords offering dwelling, umbrella, builder's risk, renters, flood insurance and more. Whether you have short-term or long-term rentals, student housing, vacant properties, or other investment needs, Steadily offers fast, affordable insurance quotes.
---
You can't get a contractor to show up to do this one job on your primary house or new rental and it's screwing up all your plans. Your tenants are upset. Your spouse is upset. You are upset. You've tried yelling, you've tried bribing, you've even tried to do the task yourself (once the desperation has really set in.)
But imagine if you could make a call and make sure your contractor shows up every single time you have an issue no matter how big or small. I (Alan) am going to teach you how to make this happen.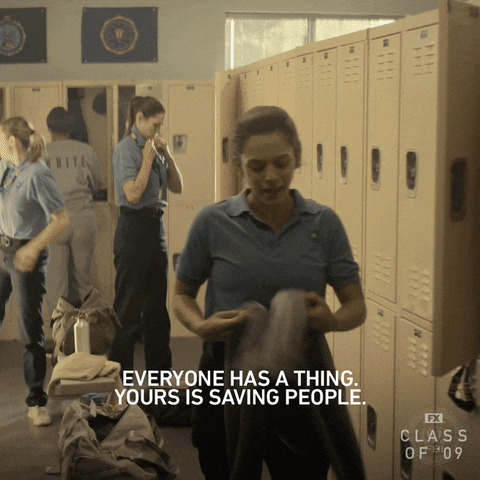 Wow, I never thought about this blog as that sort of lifeline for others, but I'm not going to push back on that! We are off to a good start.
Unfortunately, many people think the problem is this:
It's hard to find a good contractor these days.
Or they consider the ghosting by contractors is because:
No one wants to work hard these days (Boomer thoughts)

It's easier to just do the work myself (Gen X thoughts)

They don't know how good of a client I am (Millennial thoughts)

My contractor needs a mental health week (Gen Z thoughts)
Well, I've tried to upset everyone equally and guess what, I've got your attention now! Perfect timing to get back on track saving your day by getting a contractor to show up and be happy to work for you.
Here are the main reasons your contractor is ghosting you:
Reason 1: You are a terrible client
The hardest thing is to look into the mirror and see that you are the problem. But understand this is most likely the issue. Here are some examples of what makes you a less than ideal client:
You don't know what you want (so the contractor can't quote you accurately)

You don't know your budget (so the contractor can't figure out how to solve your problem)

You keeping getting quotes and hiring someone else (so the contractor doesn't trust you)


You aren't ready when they are ready (so the contractor thinks prioritizing you is risky)

You took forever to pay them on the last job (so the contractor considers you difficult to work with)
Now, imagine if there are two similar jobs a contractor can do that week between a terrible client (as described above) and a great client who knows exactly what they want, with a solid and reasonable budget, who pays immediately upon completion and just so happens to be a repeat customer. You can guess who gets preferential treatment in this situation and it's not going to be you if you are a bad client!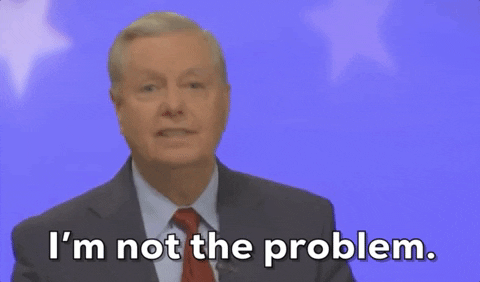 I hope not, and if that's the truth, then let's explore some other explanations to why your contractor ghosting you.
Reason 2: You don't understand how contractors work
A contractor is not a handyman. A handyman is a jack-of-all-trades who can do everything and therefore does not have a speciality. A contractor is a project manager that does everything not because they have the skills, but because they know the people who have the skills. Their job is to book and oversee sub-contractors (or "subs") of those what do have a specialty. So, a contractor rarely does the work herself, but instead hires and manages sub-contractors for you. For example, a plumber is a sub-contractor that only does plumbing like an electrician is a sub-contractor and only does electrical work.
You can definitely act like a contractor and employ all these subs yourself, but the subs are going to be most most loyal to a contractor that can give them the repeat work over the one-time project you are running.
Also, subs will give better pricing to a contractor for this repeat work so you aren't really saving money by being a one-time contractor on your own project.
So, why is your contractor ghosting you? Probably because the sub-contractor, who the project manager hired, ghosted him. And the reasons for this can vary:
The sub-contractor got offered a bigger project that day and is chasing that instead

The sub-contractor's previous job scope changed and ran longer than expected

The sub-contractor has an untested or poor relationship with the contractor because the last project had a terrible client (for all the reasons above) which made the contractor look terrible as well

The contractor or sub-contractor are waiting on materials to arrive and don't have an ETA yet

The sub-contractor tried to get another sub-contractor to do the job and failed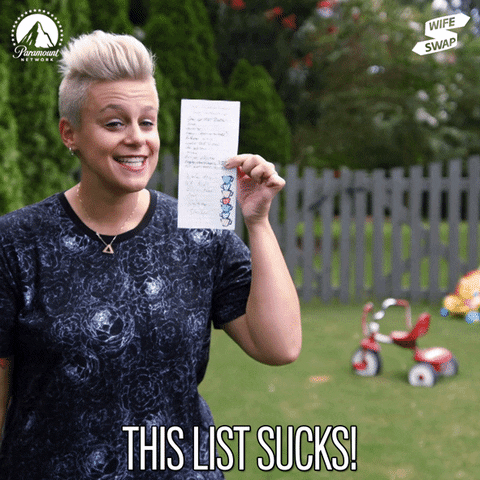 Yes it does. So, when your contractor doesn't know why someone didn't show up to your project, it is often just as confusing to them as well.
Reason 3: Your budget is too small
A handyman, a contractor, and sub-contractor all work the same way. They get paid by the day and don't know when the next job will appear or how much that next job will pay.
So, if they are given the following options of 1) making more money that day, 2) building a stronger relationship with someone that will provide them repeat business, or 3) working a full-day's worth of work instead of a half-day's worth of work, then they will always take the better option.
Recognize that you are always on a sub's list to get to and that list has the priorities for that day or in the future. If you want to rise to the top of that list, then you can do the following which have worked for me:
Be a referral that refers the contractor and ton of clients (I use this as a real estate agent)

Be an investor with many projects going at once or one after the other (I use this as property manager)

Be so easy to work with that you make the contractor look good for his subs

Don't employ a contractor until you have at least a full-day's worth of work (and a full week is better)
Great, now you won't get ghosted anymore!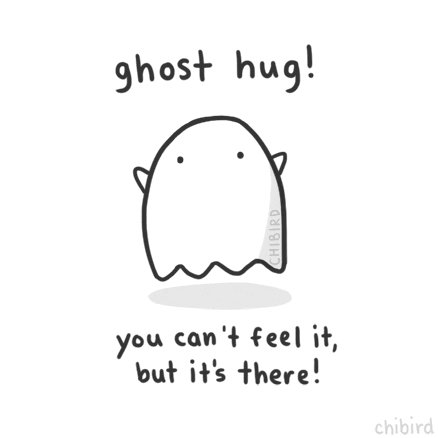 Appreciate it! May all your projects finish on time with low stress.
Summary
Don't do things a terrible client does
Understand how a contractor works and be understanding
Everyone wants to get your project done as much as you do

Bigger projects and repeat business trump everything else in this world